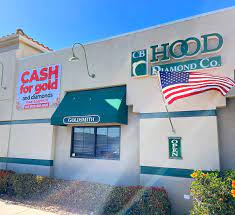 From Beginning to the end, C. B. Hood Diamond Co. strives to serve our clients with the highest quality jewelry for the best prices. Our vast experience in the industry and our hard work enables us to overcome any challenges and continue to deliver the best to our customers.
Check out our new Boutique!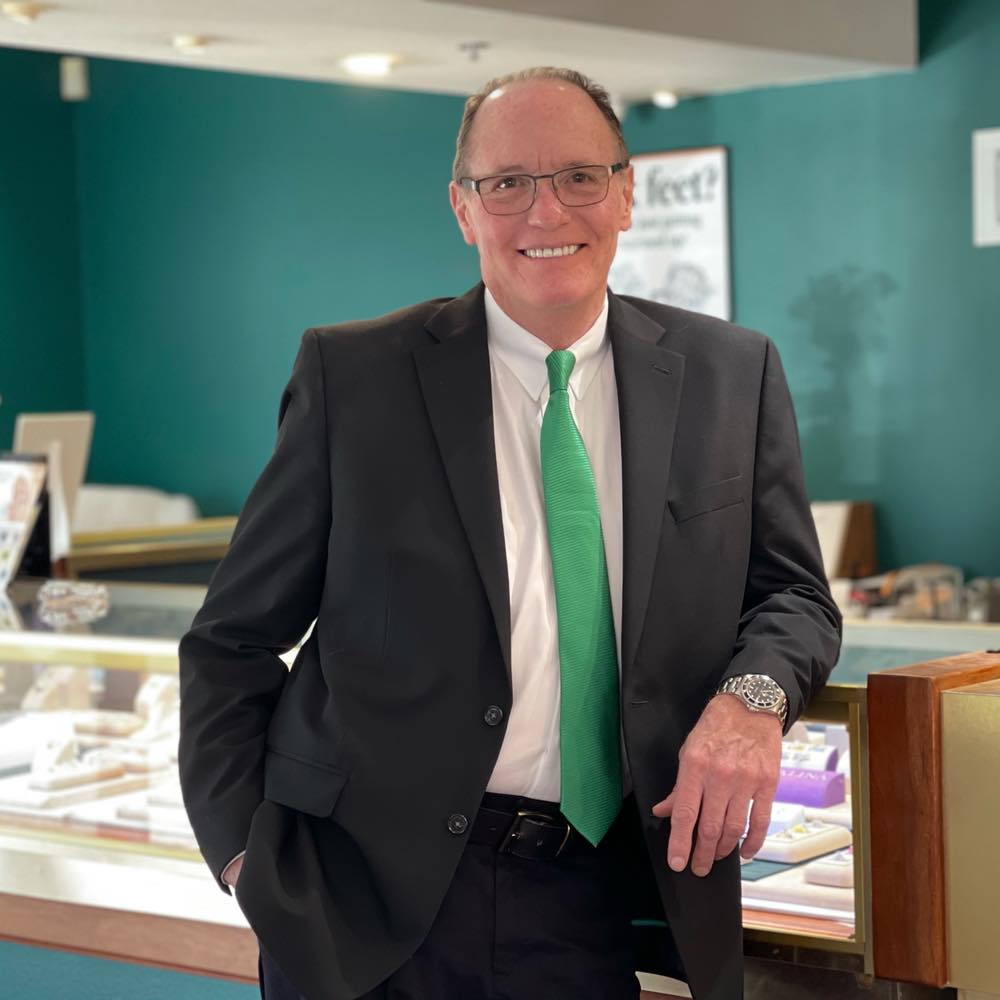 If she's going to wear that ring for the rest of her life, can the quality be too good?